Have an Adventure at Silver Springs State Park
One of America's largest springs, enjoy a great paddle at the beautiful and crystal clear waters of Silver Springs State Park.
Book your adventure today by using our convenient calendar or by calling us right now at (813) 2-PADDLE and HAPPY PADDLING!!!
Meet one of the gentle giants:
See our other Silver Springs Adventures: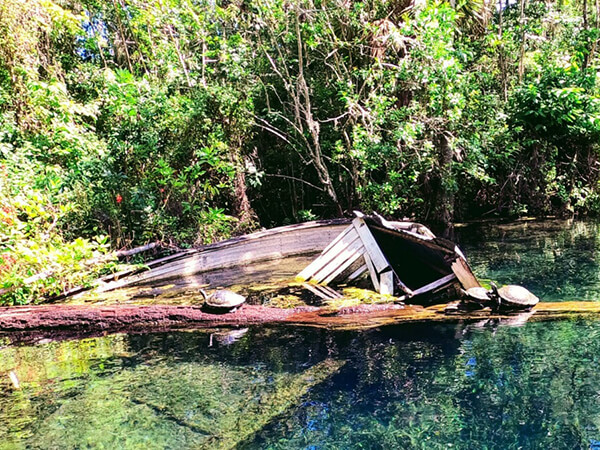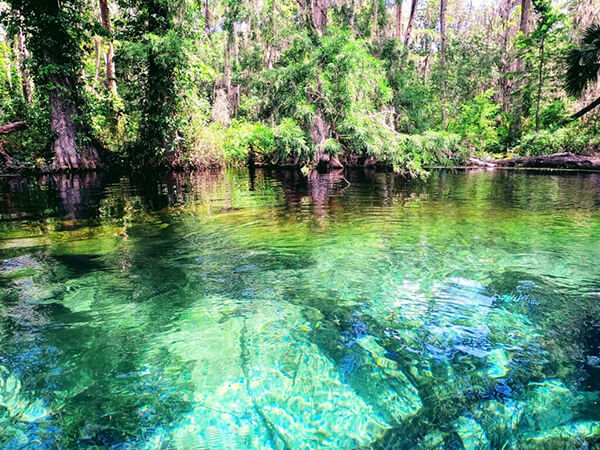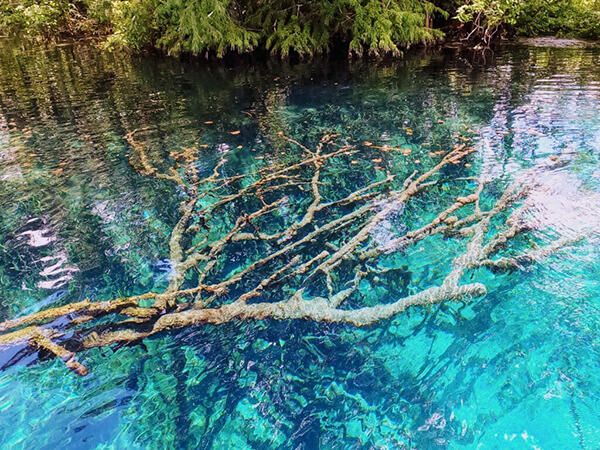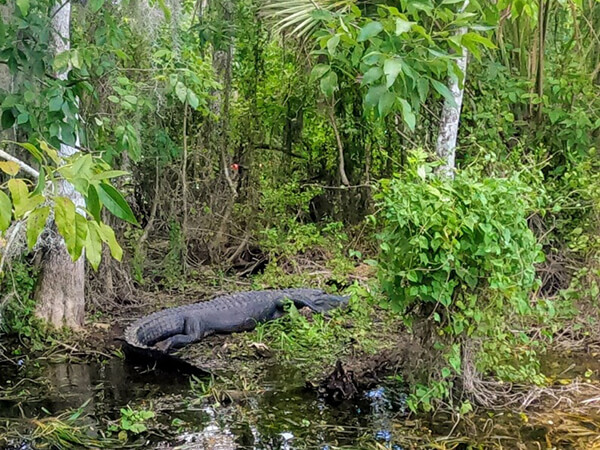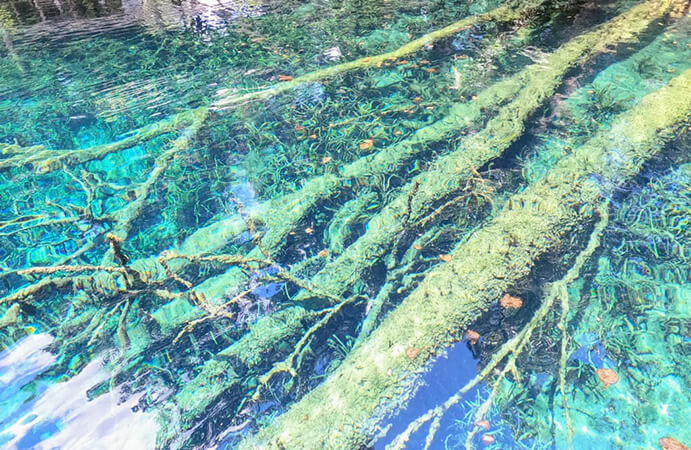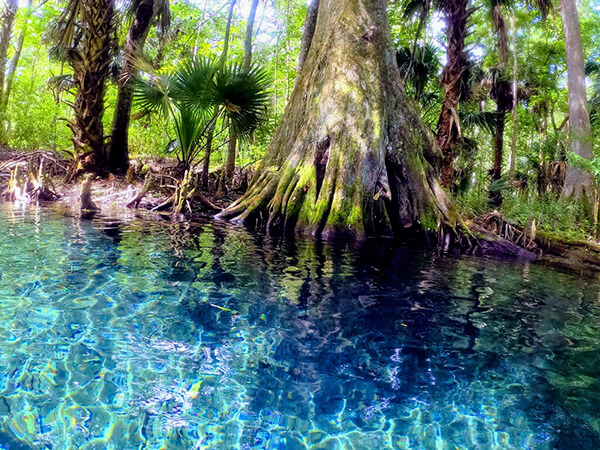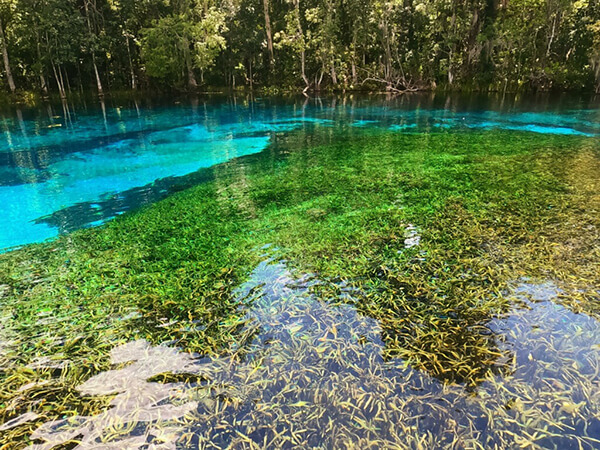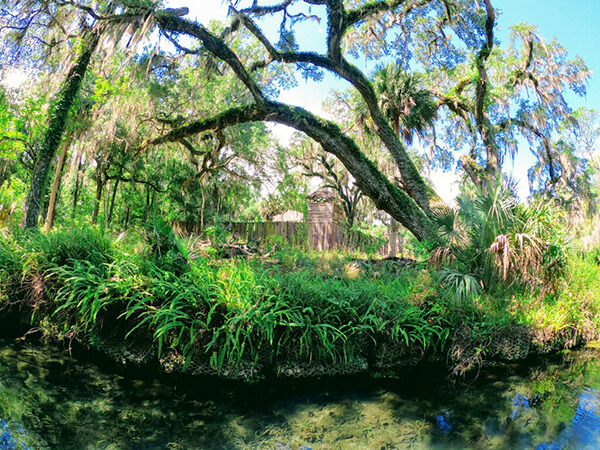 Book Today!
2 Person Adventure

$299 plus tax

3-5 Person Adventure

$99.99 plus tax

6+ Person Adventure

$79.99 plus tax