Create Your Adventure at Hillsborough River State Park
Get your refuge from city life just a few minutes from downtown Tampa. In this park there are many adventures waiting including kayaking the river or enjoying the nature trails!
Book your tour by using our convenient calendar or by calling us today at (813) 2-PADDLE and HAPPY PADDLING!!!
See our Adventures at Hillsborough River: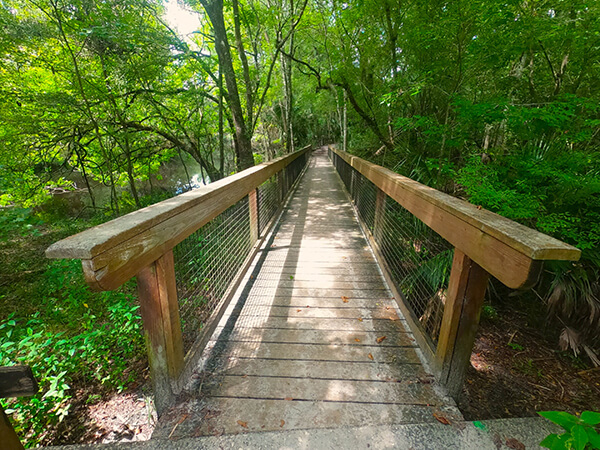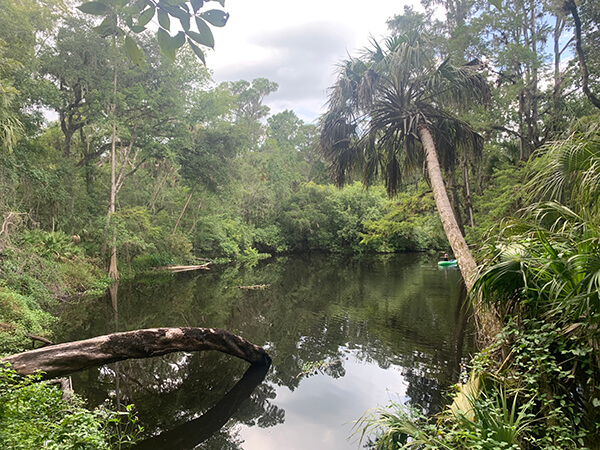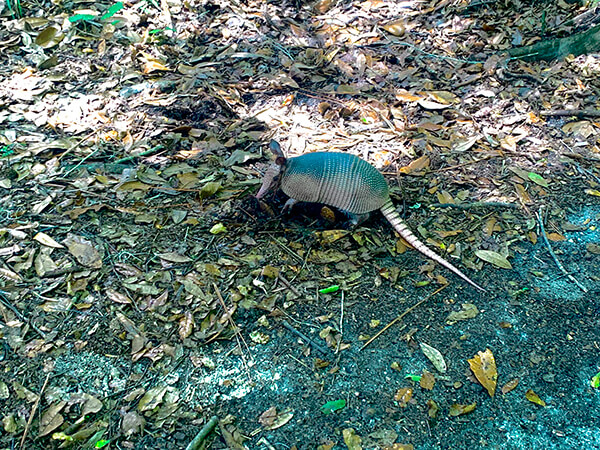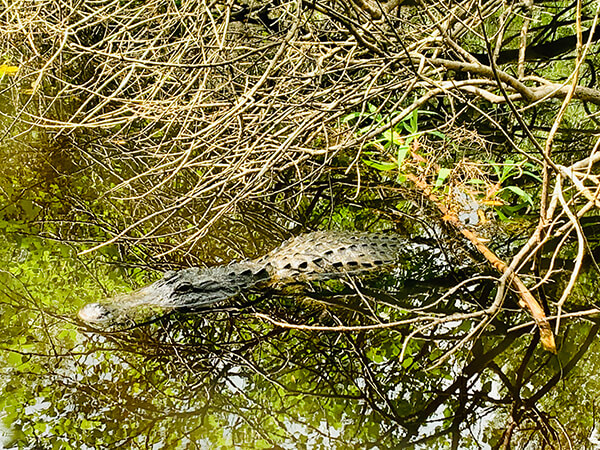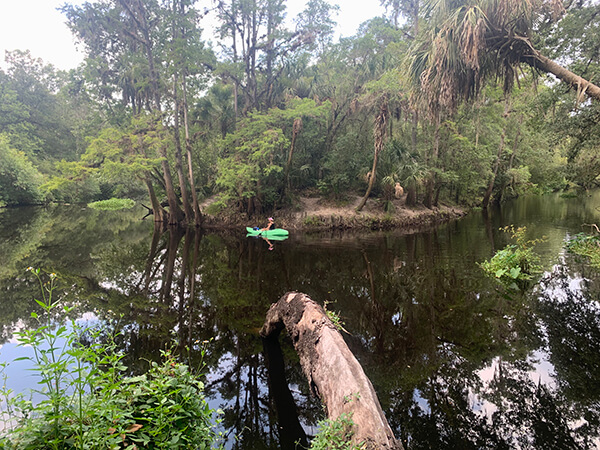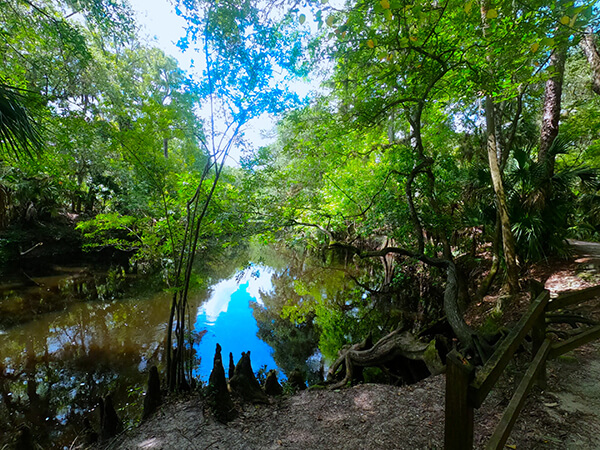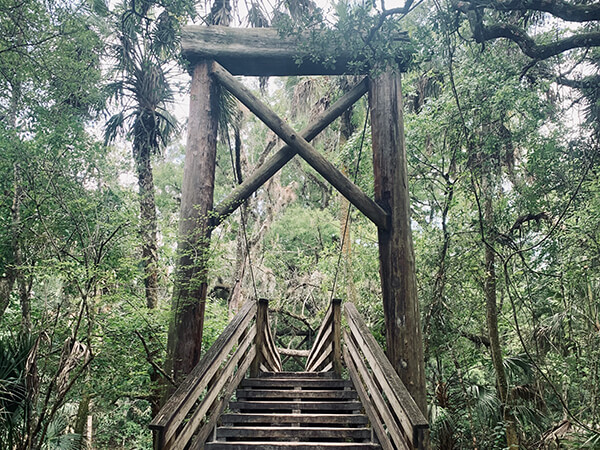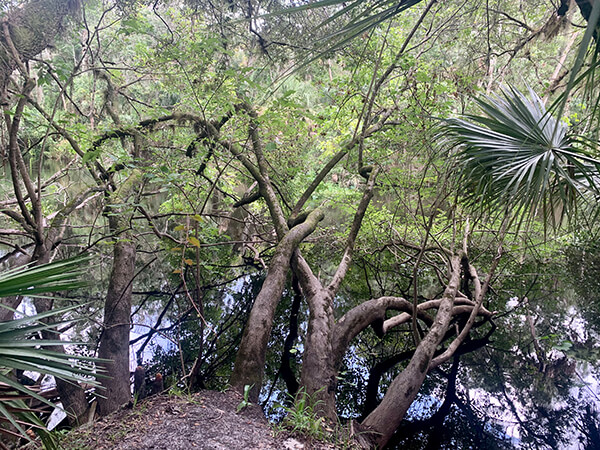 Book Today!
Our All Day Adventure experience costs $150 per person: