Welcome to Chadillac Adventures and Tours!
At Chadillac Adventures we want to get you the best adventure available. Look below for our current location offerings for our full adventure packages. These packages include deposits for you and your guests at the spring locations, your kayak or paddleboard rental, and a Publix sub lunch. We hope to see you on an adventure with us!
Featured Adventure: Chassahowitzka River

Come join Chadillac Adventures at our favorite spot, the Chassahowitzka River!  Florida scenery, wildlife, and an excellent paddle trip any way you make it!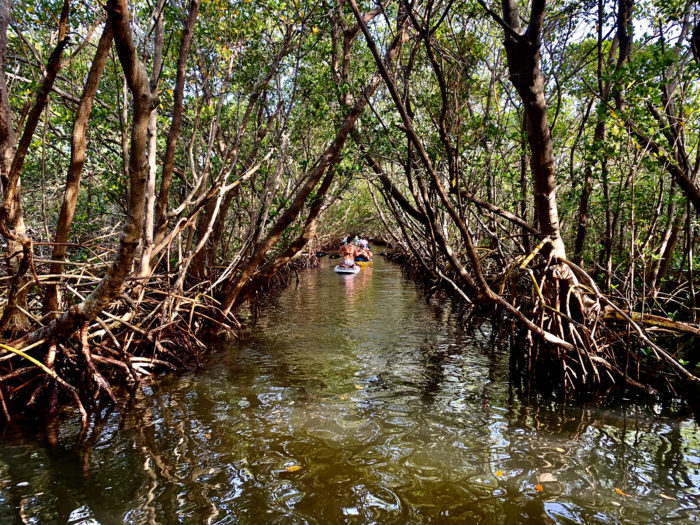 Our Favorite Local Adventure: Weedon Island Preserve!
Want to stick close to Pinellas County?  We've got a fantastic adventure for you waiting at Weedon Island Preserve.
This huge local preserve offers a ton of natural beauty as you paddle through the mangrove tunnels seeing native Florida wildlife throughout your adventure!
More Fun with Chadillac Adventures!
Chadillac Adventures also offers various private tours at these locations, making your trip more full and more fun!
Don't see your favorite paddling destination?  Please contact us or call us at (813) 2-PADDLE today. We are adding new tours all the time and want to give you the best experience you can have in the area!