A Little About Chadillac Adventures
Chadillac Adventures was started by Chad Mead in 2019.  We offer rentals and tours with paddleboards and kayaks for families, couples, and anyone who loves to be out on the water!  Around here we like to say, "The ship don't make the captain, the CAPTAIN makes the SHIP!"
We love to give people the joy and sense of adventure that comes with paddling around the waterways of Tampa Bay and surrounding areas.  We couldn't be more proud to be located at Clearwater's "hidden gem" called Cove Cay Marina.
Our mission statement is simple, to give fun and family-friendly adventures on the water to everyone!  We have great experience and knowledge of the waterways around Cove Cay and hope to give you and your group an adventure they won't forget anytime soon!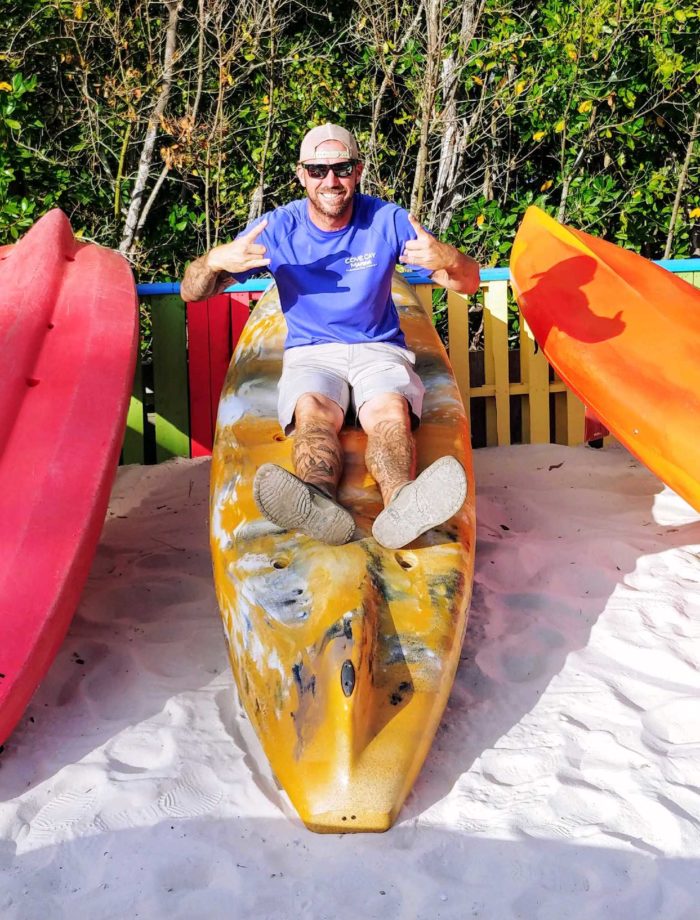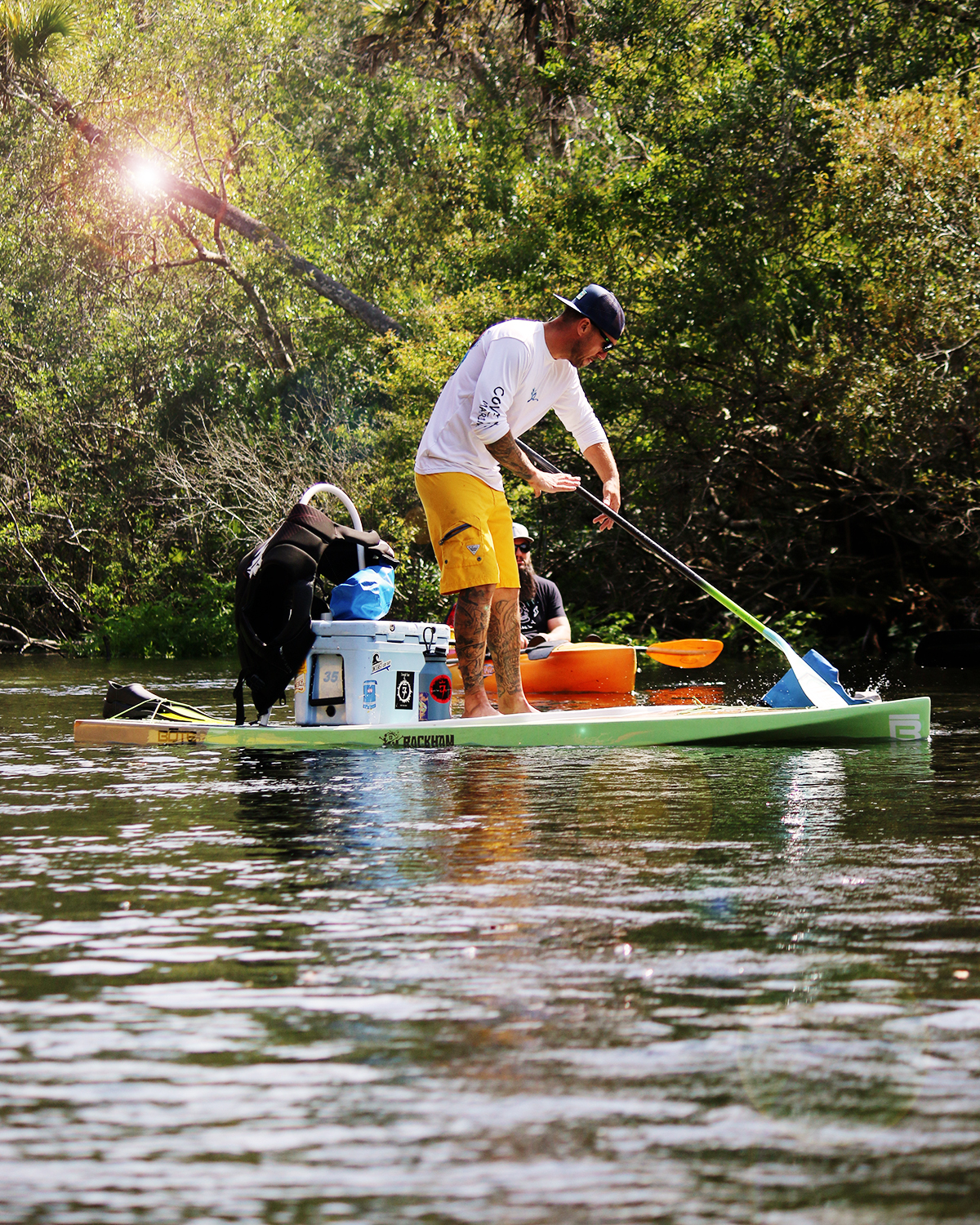 A Message from Our Founder, Chad Mead
Hi, I'm Chad and I'm proud to bring you Chadillac Adventures!  It all started 8 years ago when I was out on the Courtney Campbell Causeway fishing with a friend, when something out in the water caught my eye.  I saw a couple on paddleboards enjoying their day out on the water.  I had never been on one before and I thought to myself, "Why would anyone do that?"
I was very intrigued and after my first time out on a paddleboard, I was instantly hooked.  I love being on the water and this was a brand new way to experience it!
After a few years of exploring more of Florida's waterways on kayaks and paddleboards with my own family and friends, I wanted to share this experience and passion with the world.
I love to show everyone, from seasoned vets to brand new paddlers, the best places to explore.  Whether it's the most pristine swimming holes in the Florida Springs, kicking back and soaking up the sun on the Intracoastal Islands, or spotting gators in the Hillsborough River, I love to be on the water and sharing the unique beauty of this area!  Spotting manatees is always a great bonus too!
So if you'd like to try new adventures paddleboarding or kayaking, come walk on water with Chadillac Adventures!  I hope to see you soon.  As we say around here, HAPPY PADDLING!!!