Enjoy a care-free tour of Weeki Wachee
With crystal clear water and a temperature of 74 degrees all year round, Weeki Wachee is the perfect paddling destination.  The pristine waters of the spring and river offer great snorkeling and paddling adventures.
Book your adventure today by using our convenient calendar or by calling us right now at (813) 2-PADDLE and HAPPY PADDLING!!!
See our Weeki Wachee Adventures: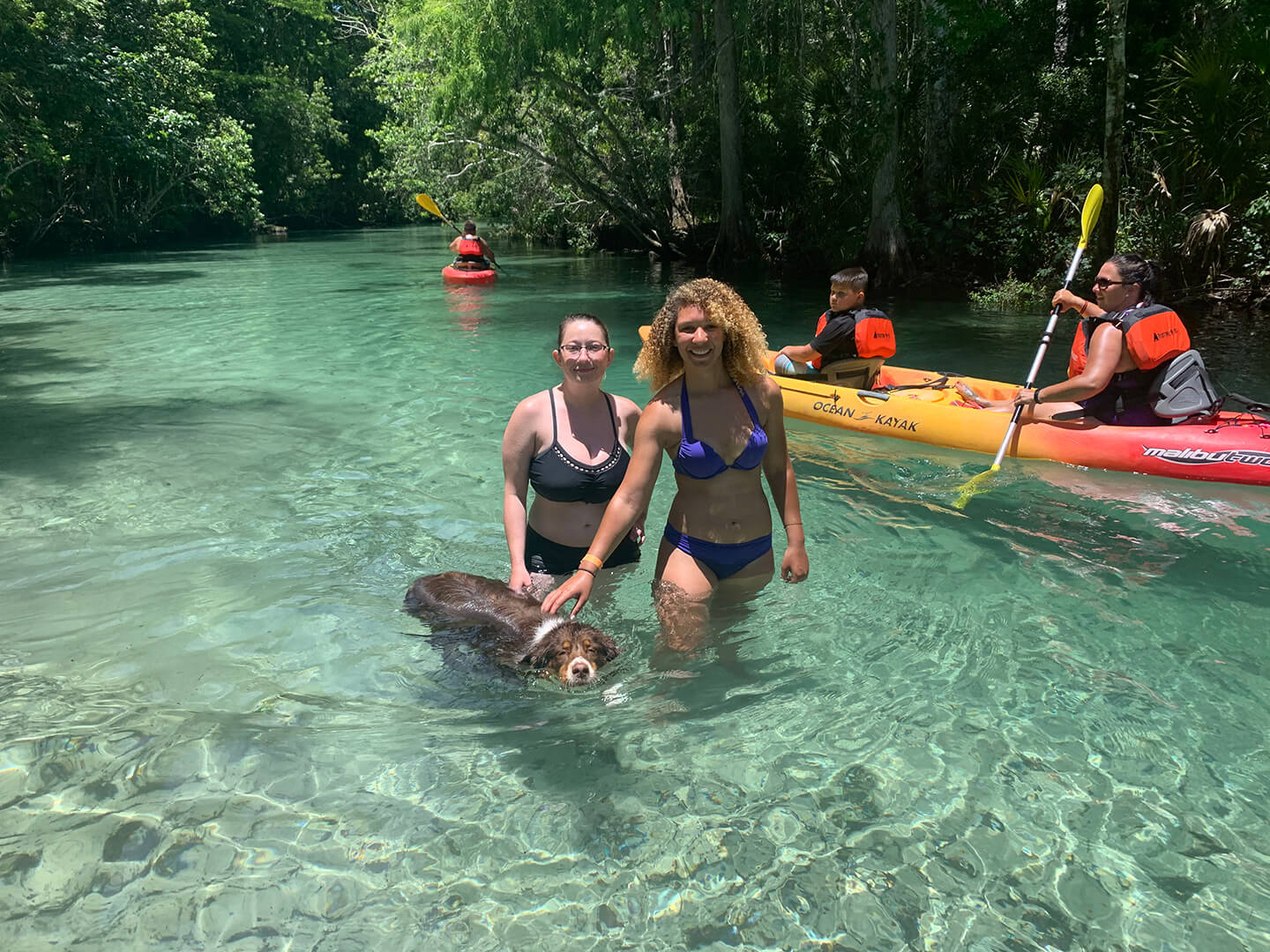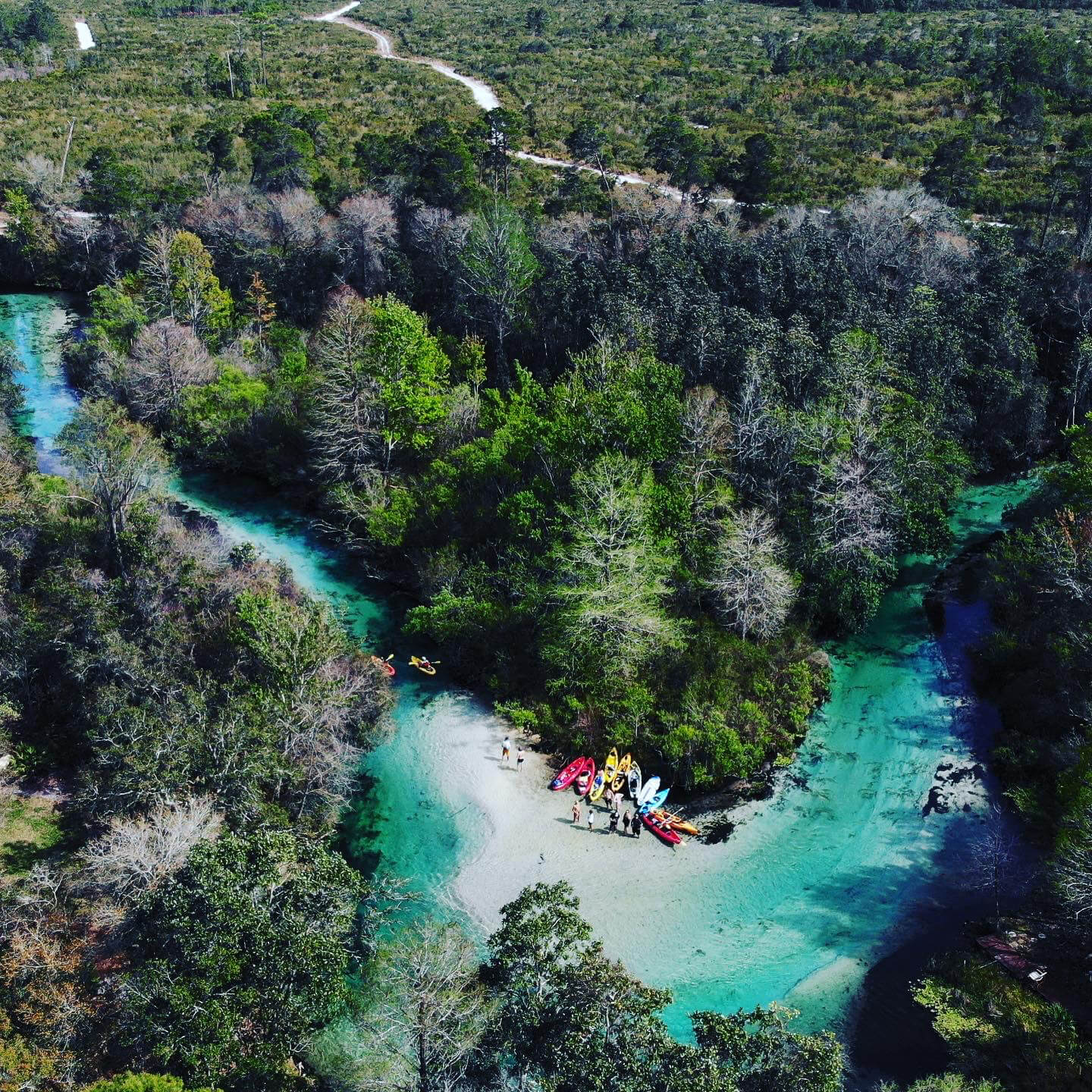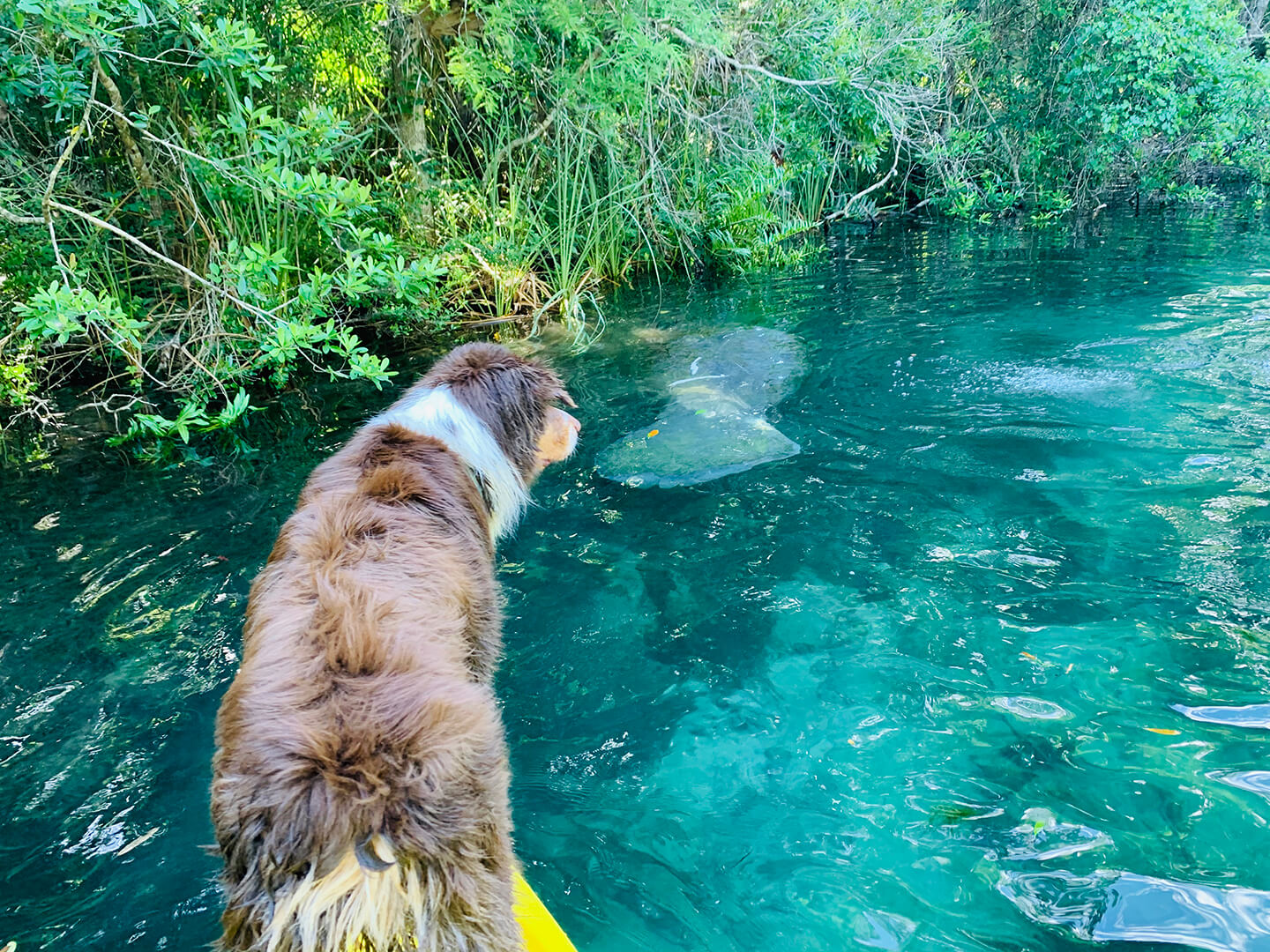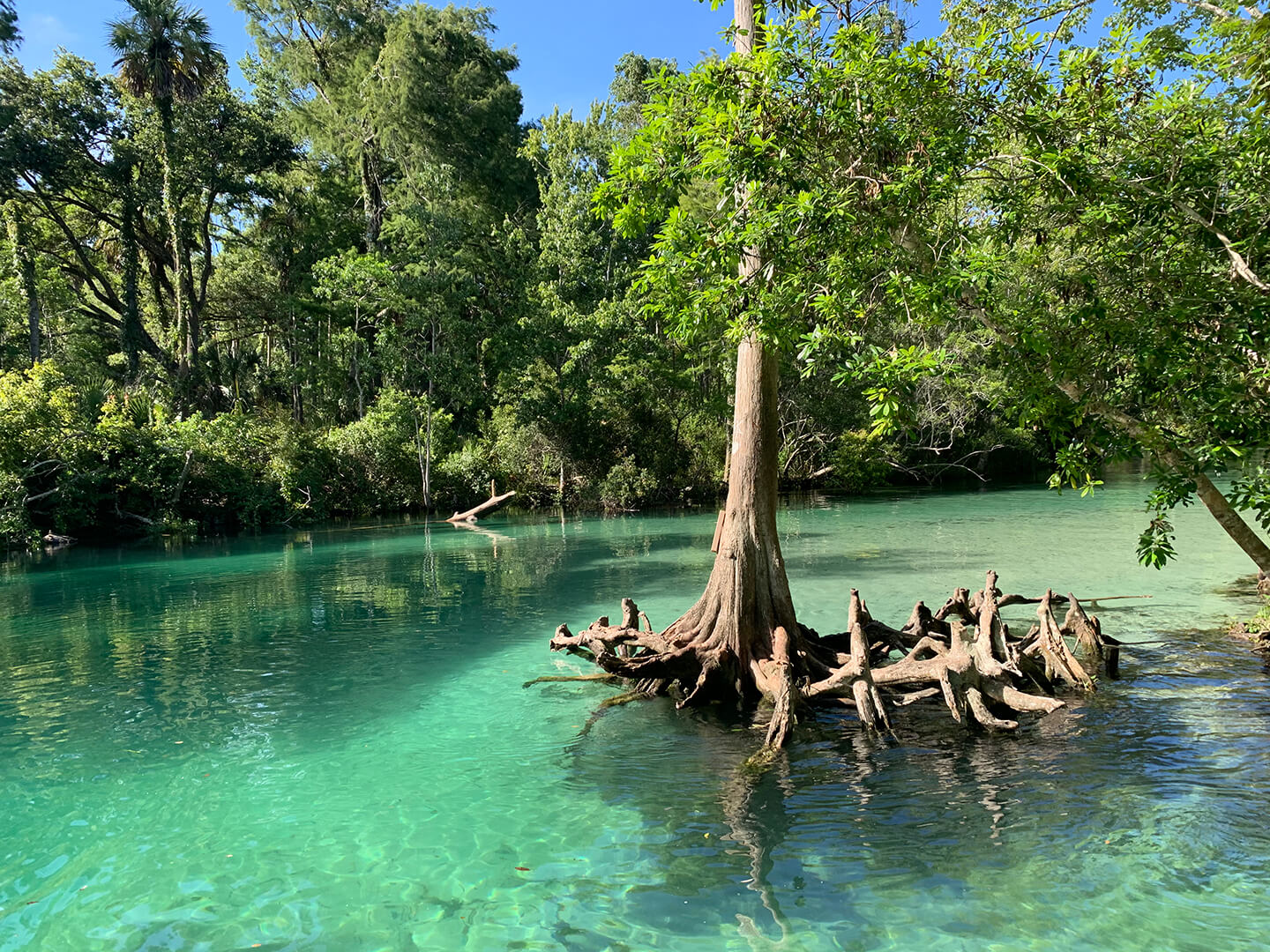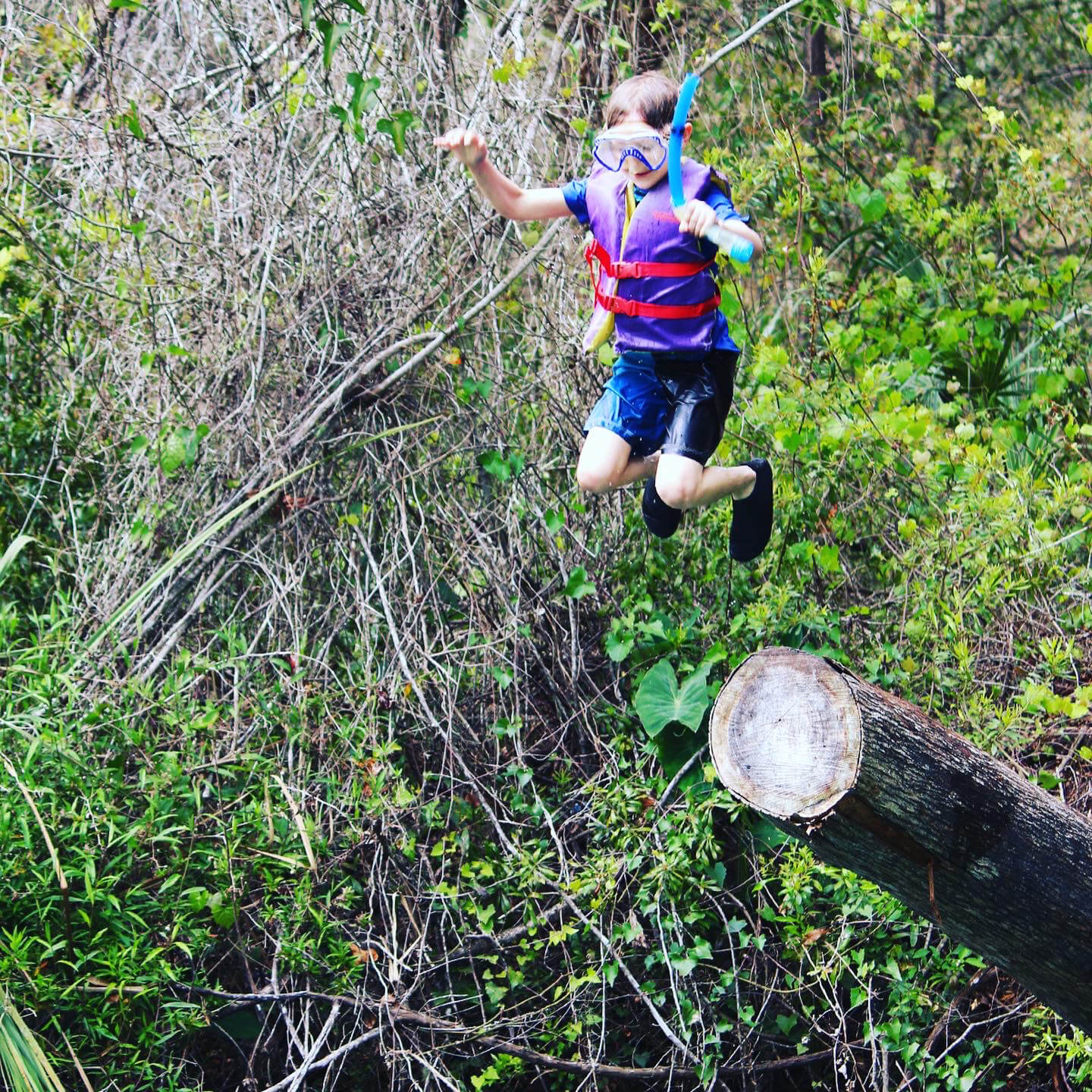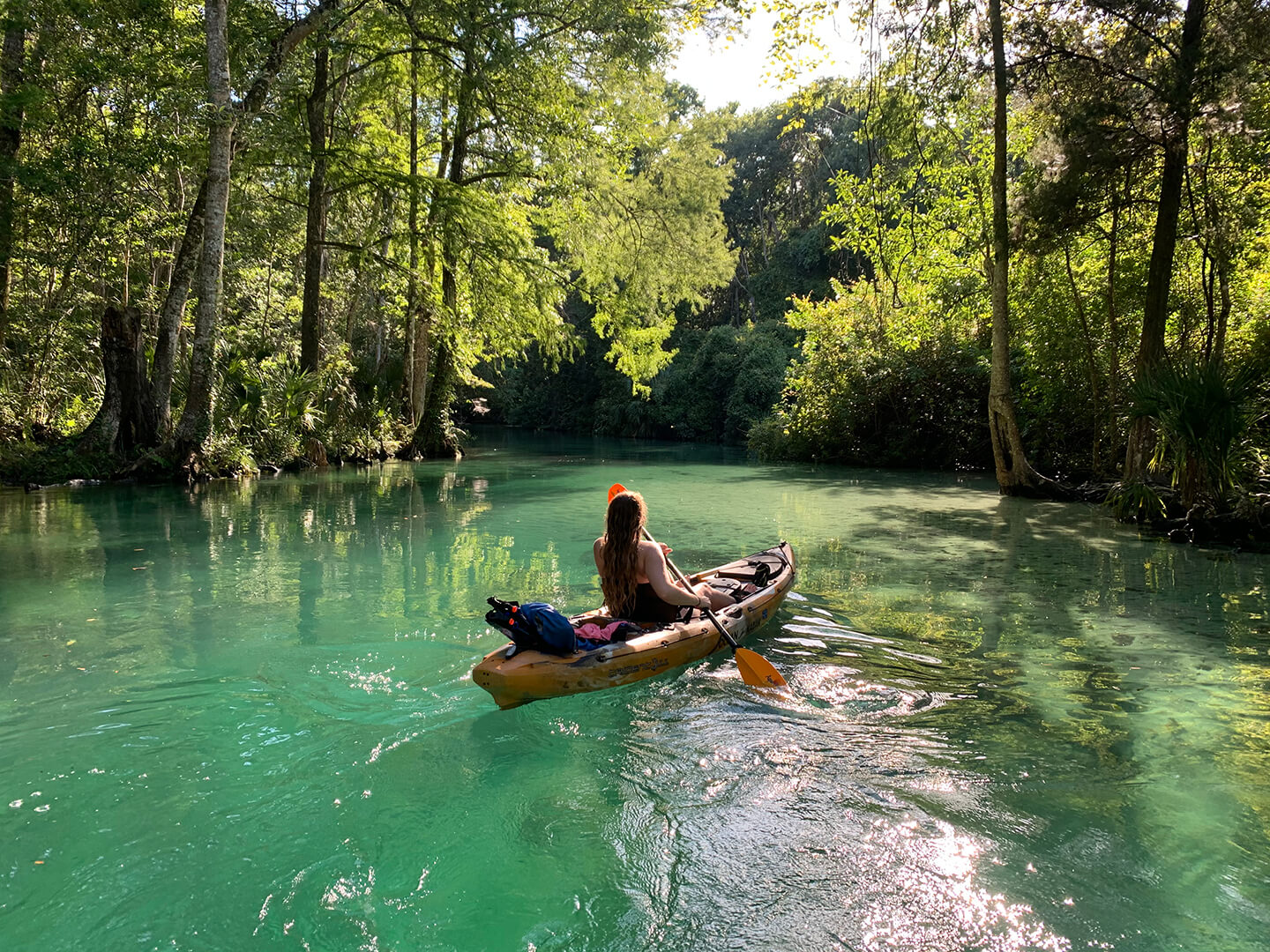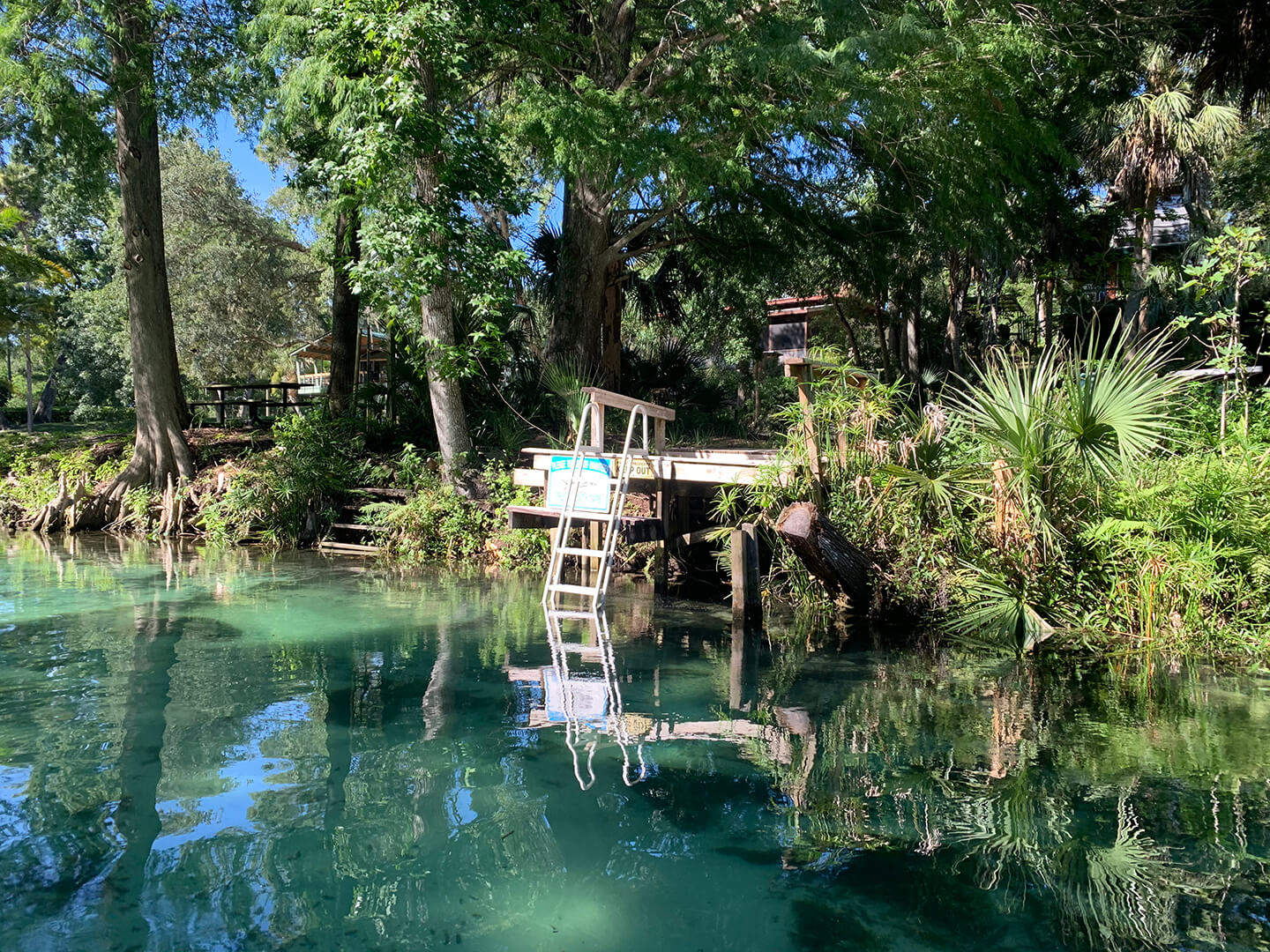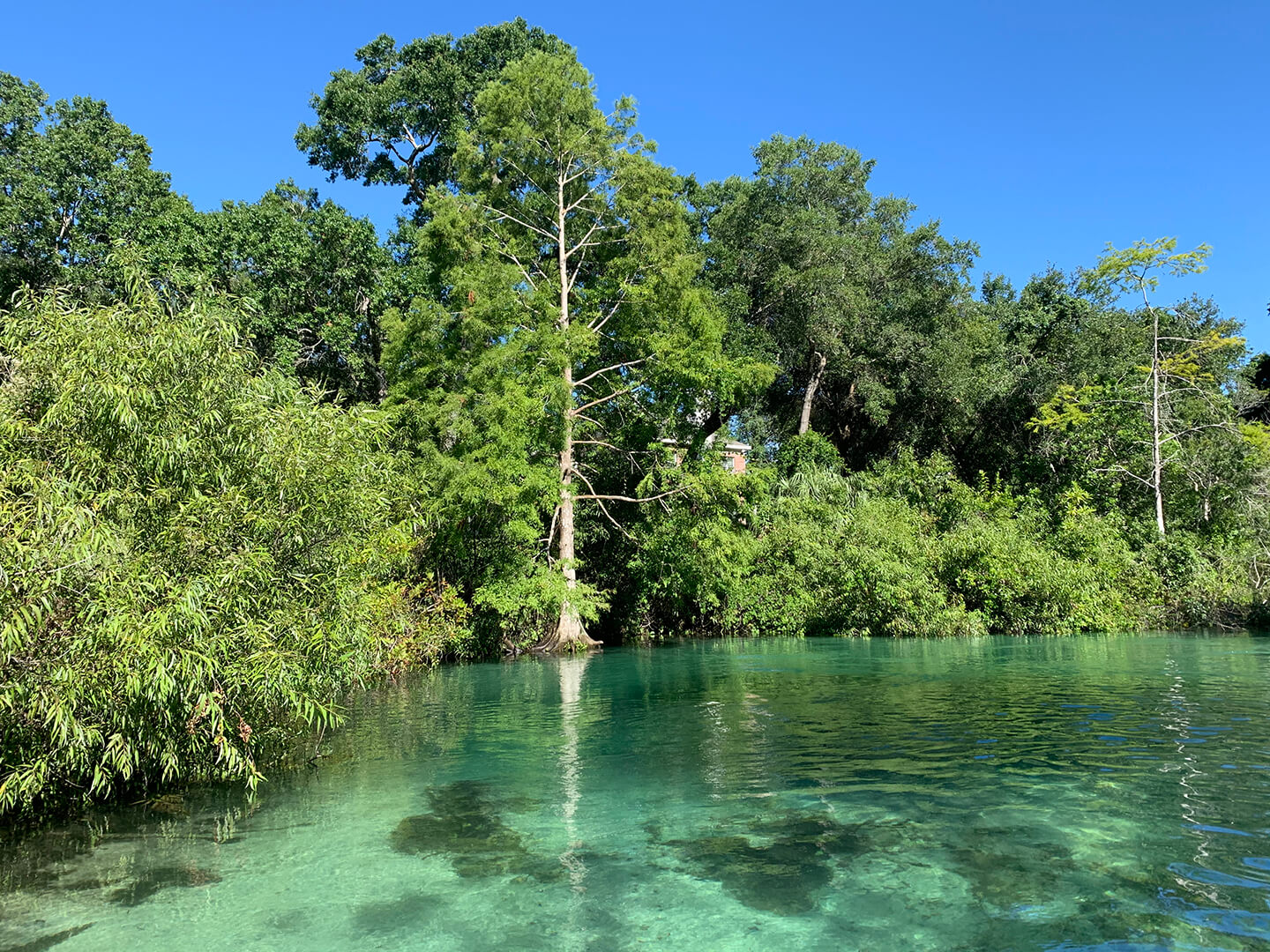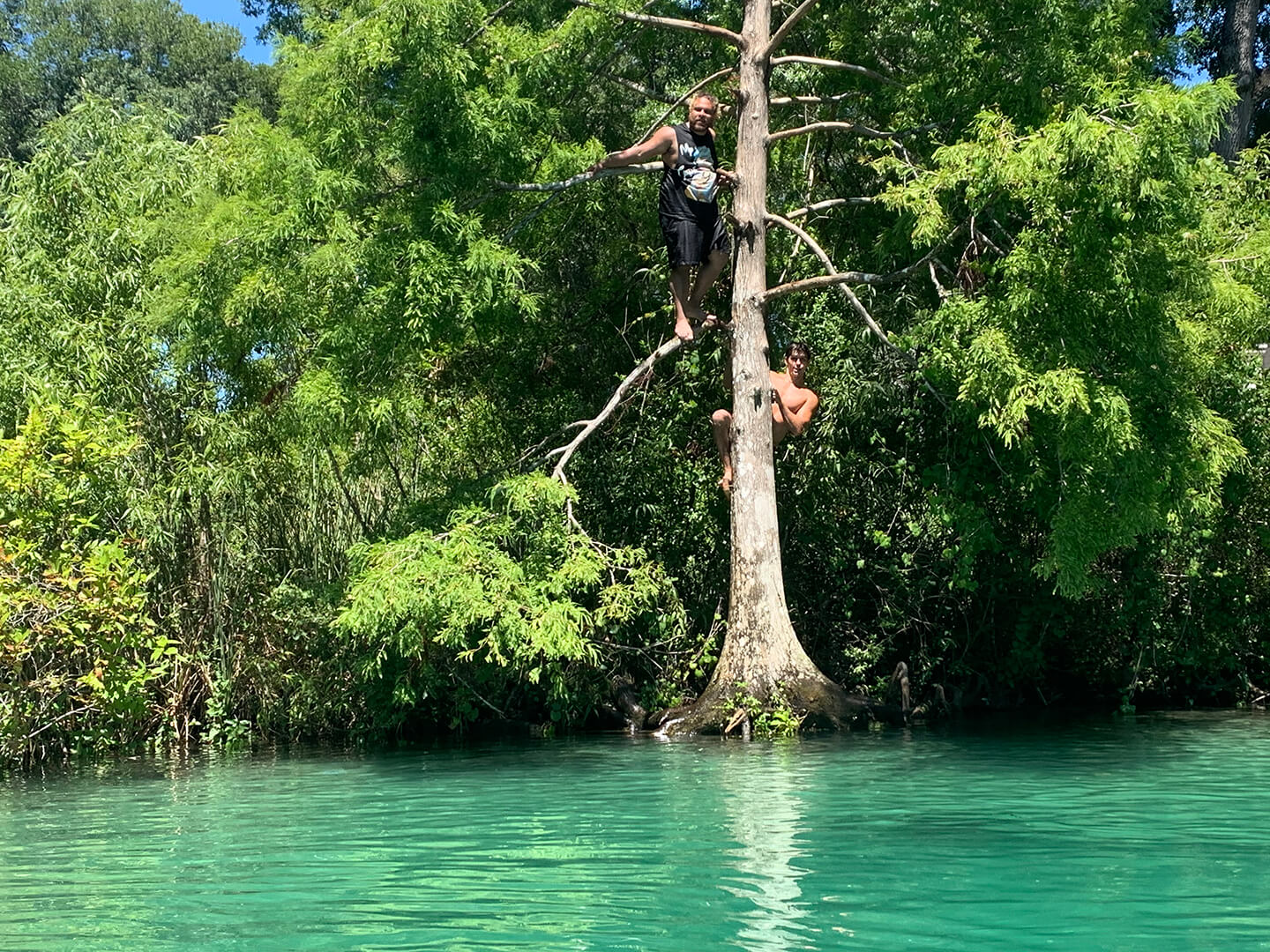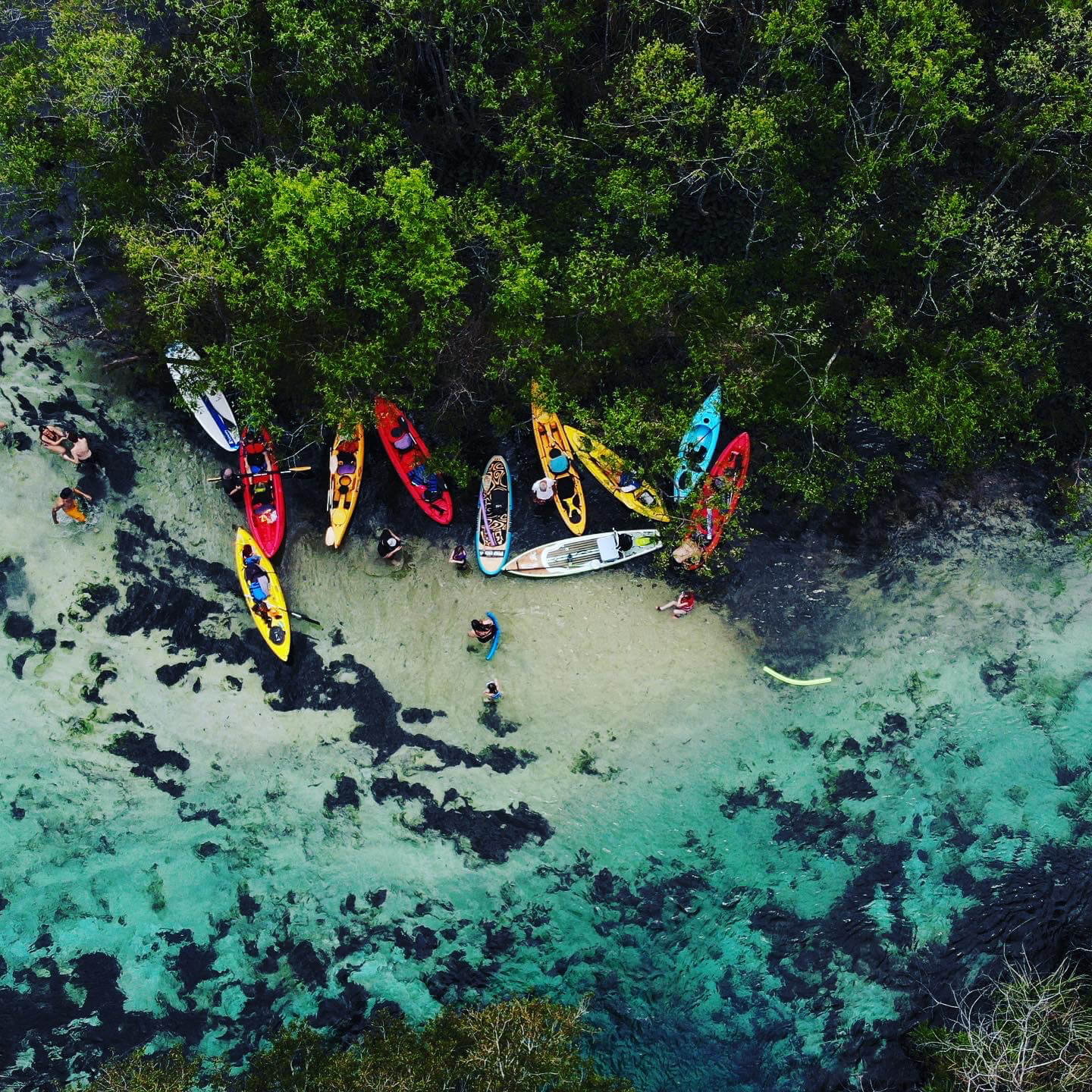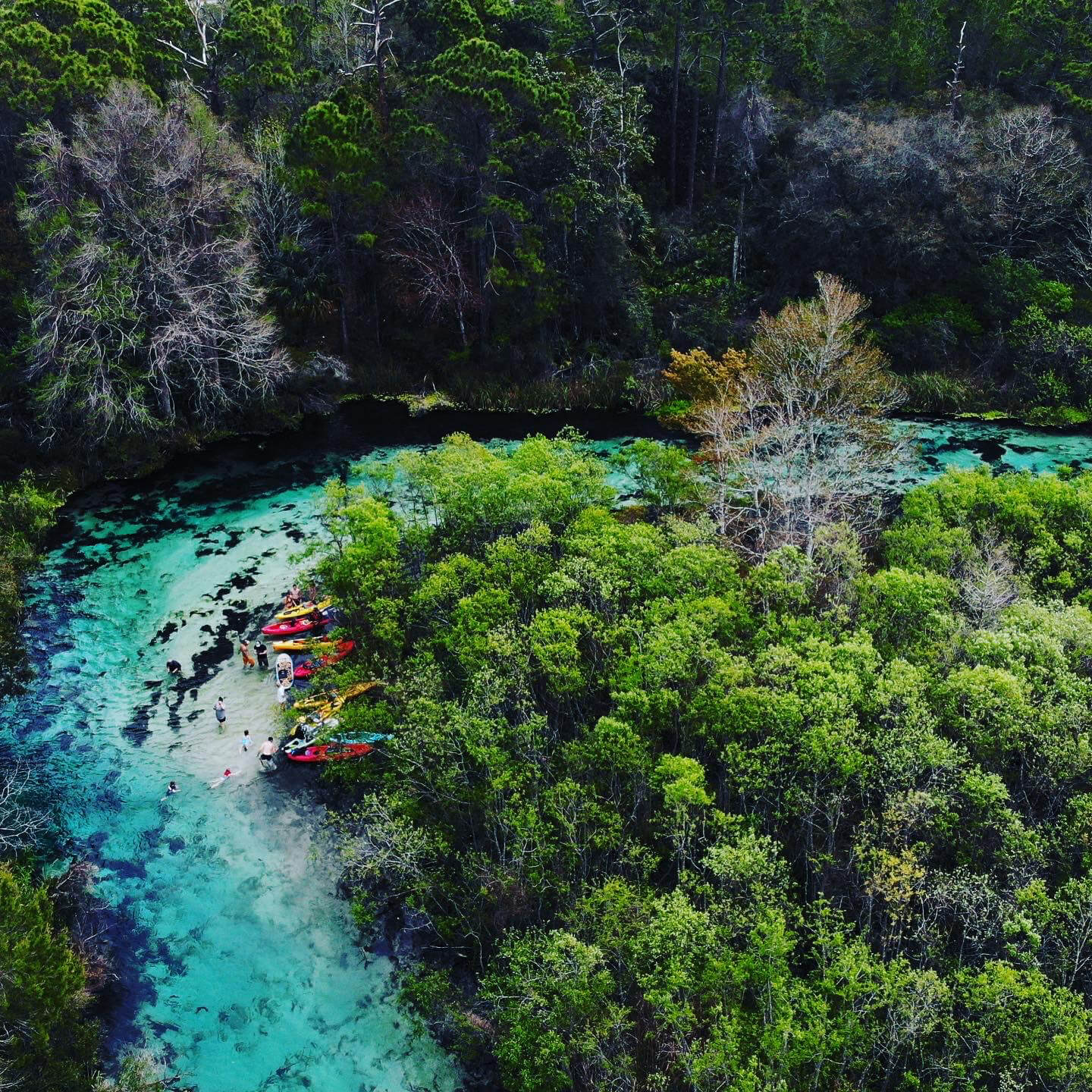 Book Today!
2 Person Adventure

$299 plus tax

3-5 Person Adventure

$99.99 plus tax

6+ Person Adventure

$79.99 plus tax
Tours require a 48 hour notice to the springs, the more notice we receive the better the adventure!